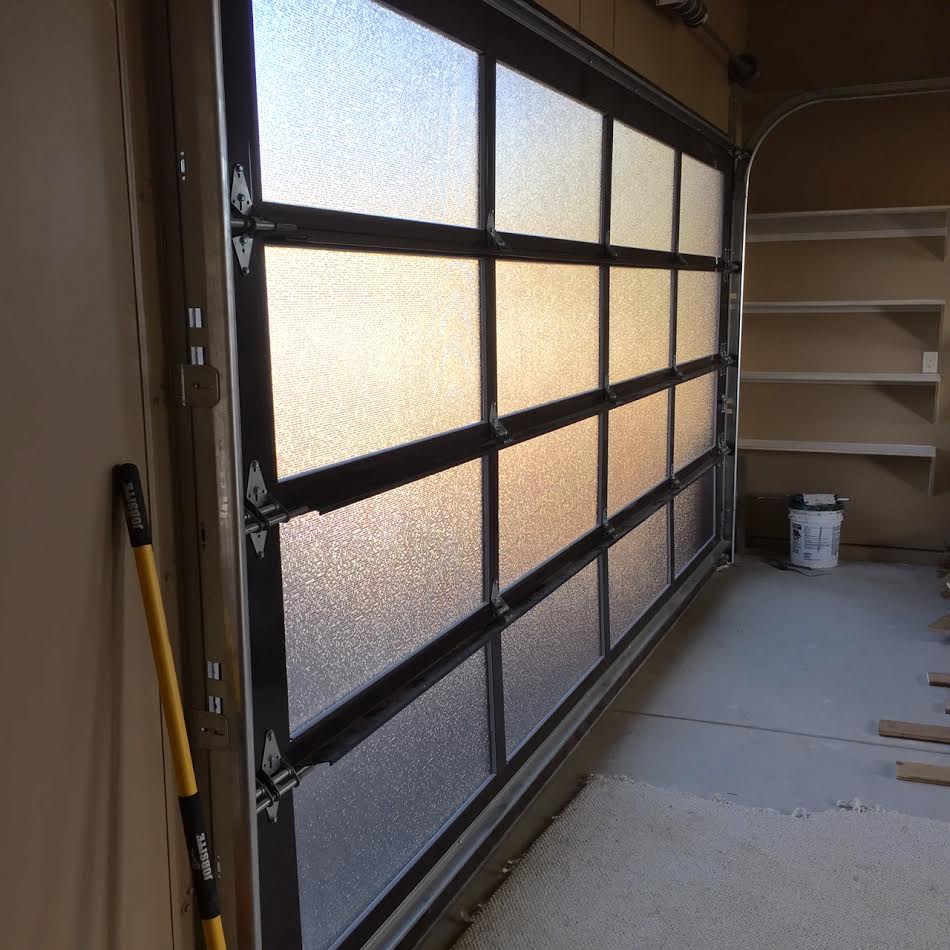 Here's a recent window film installation we completed for a Colorado resident looking to add a decorative touch to his garage door windows on his modern contemporary home.
The film used for this project was "Titanium Pixels" by Solyx Window Film. This film maintains natural light transmission, yet adds privacy and security for expensive assets such as vehicles, outdoor gear, equipment, etc…
If you are interested in window tint for your home or garage, give us a call at (719)-639-6839 or contact us online. We offer no-hassle, in-home consultations so you can select the window film that's right for you.